Latest Blogs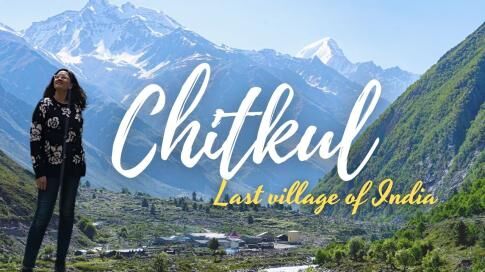 Chitkul is a charming and remote village located in the Kinnaur district of Himachal Pradesh, India, near the Indo-Tibetan border....
Popular Categories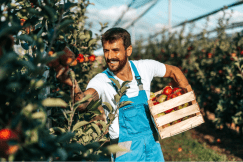 The apple fruit is the most popular and profitable temperate fruit...
12 January 2023
5 mins read
Subsidies can expand the supply of goods because they lower the...
26 September 2022
5 mins read

See More Agriculture Blogs
Learn the art and science of successfully producing and rearing cattle by exploring the agriculture posts on Himachal Blog.

Stay up to date with HimachalBlogs!
Subscribe to our newsletter and stay up to date with the latest Himachal news.